Sainsbury's - THE GREATEST GIFT
M&S worked with Passion's award-winning digital animation team and our ZBrush guru Glen Southern to bring these fantastic designs to life.
Cutting edge 3D print processes were used alongside our traditional craft skills to deliver an amazing cast of characters.
SCULPTING
All of the characters are sculpted in neutral poses. Each body takes several days to sculpt – photos are shared with director Sam Fell for feedback.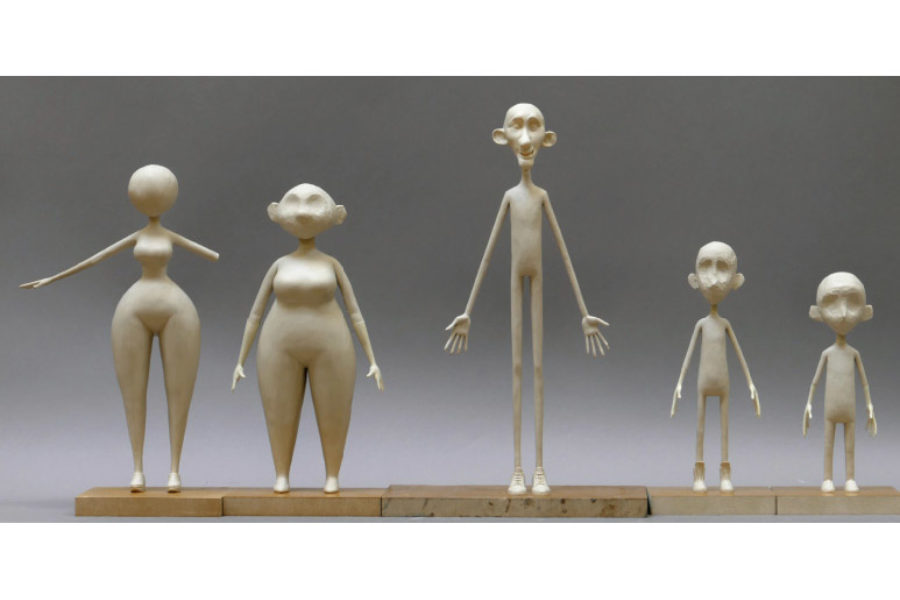 MOULD MAKING


Moulds are made from the sculpts. We use epoxy resin moulds for elements that are to be cast in silicone, and silicone moulds for elements that are to be cast in fibreglass.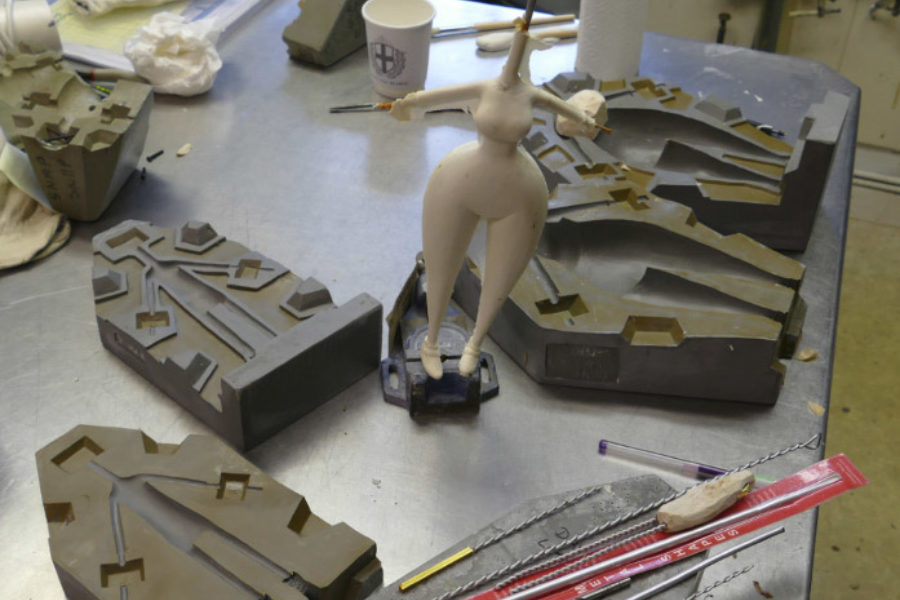 ARMATURE MAKING


The armature team design and make the jointed metal skeletons that allow the puppets to be animated. Depending the type of movement required, each puppet will have specific rigging points in the armature so that the puppet can be attached to an external rig. Such rigs are essential for a very active character like Dave.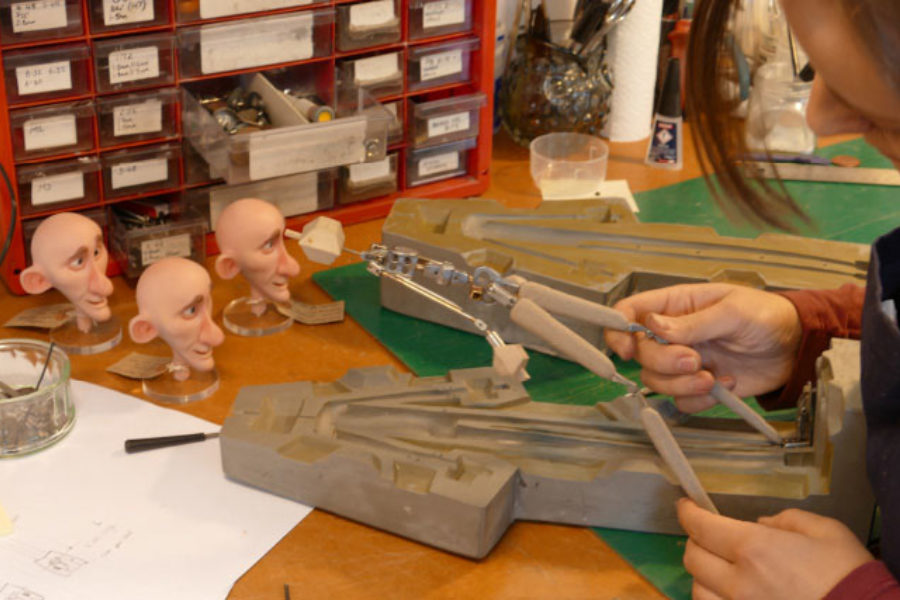 Some of the characters have animatable hair sections, which are wired so that they can be repositioned by the animators.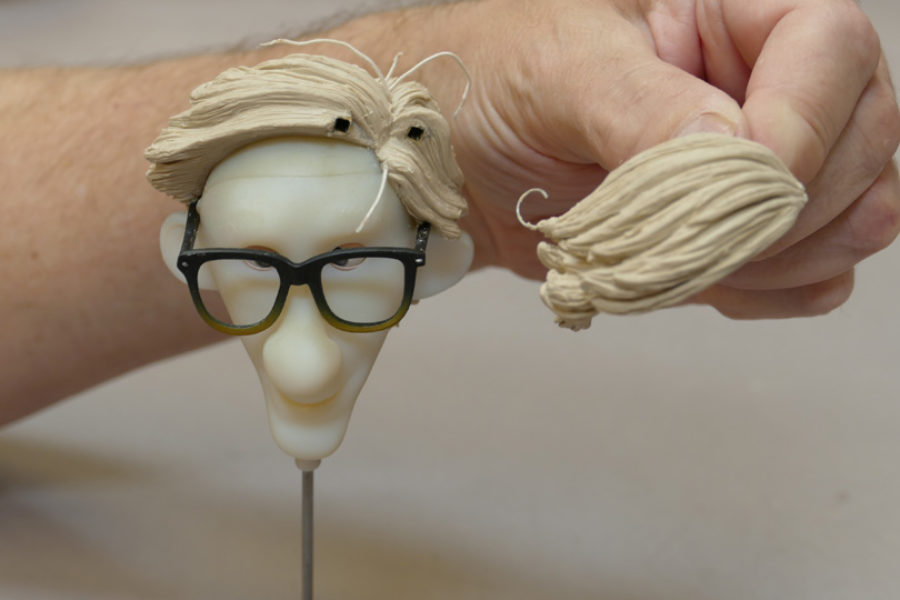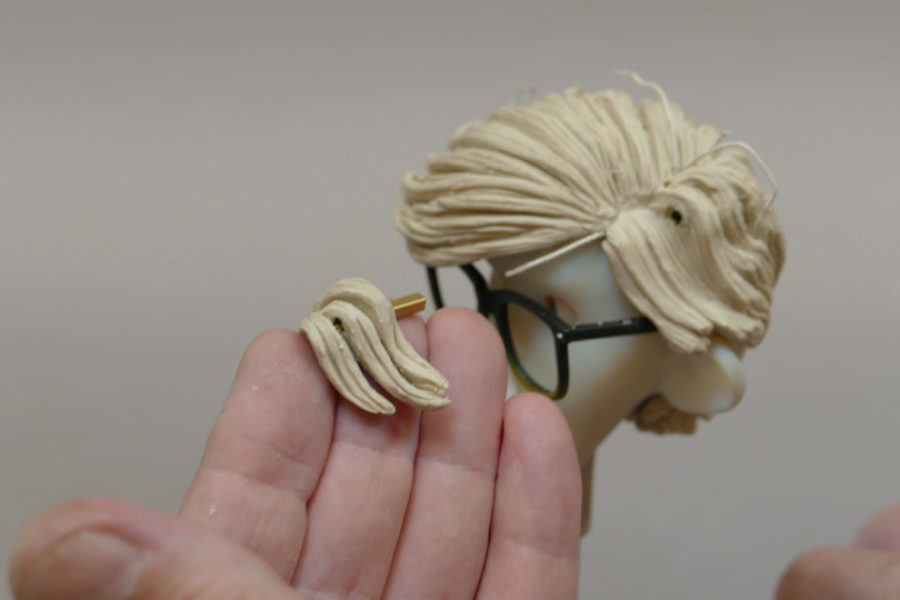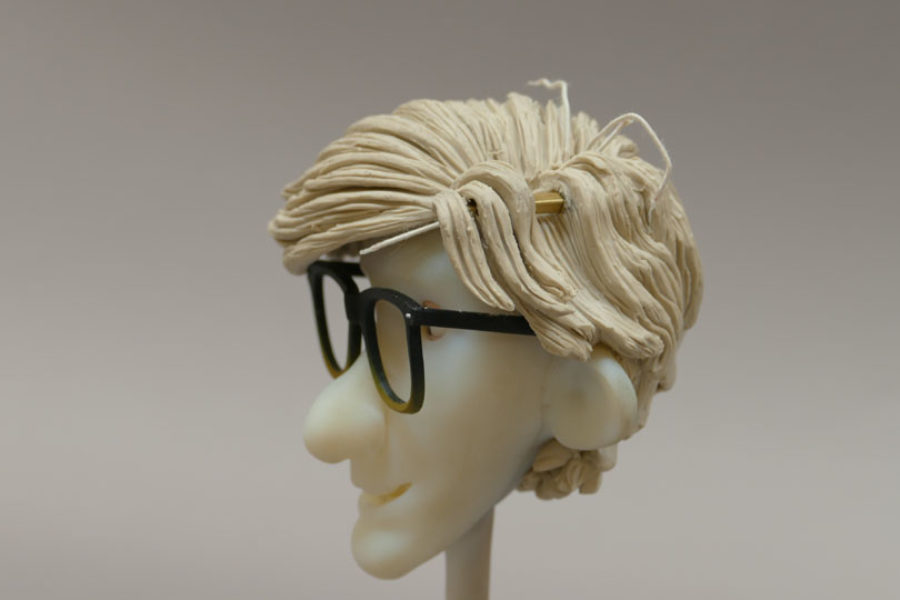 REPLACEMENT FACE MASKS

The facial animation is achieved through the use of multiple face masks for each character. M&S had some experience with the technique but had not used it on a commercial project until now. The schedule was daunting, but thanks to the work done by Passion and Glen Southern, and our tireless and resource-ful Workshop Supervisor Richard Pickersgill, we delivered puppets that look amazing and also pleased the animators.
Over 1000 masks were created digitally at Passion Pictures. Working closely with M&S, Glen Southern joined the team to make Passion's digital files ready to be printed in colour. 3D Print Bureau in Stoke-on-Trent printed the faces on a new, state of the art J750 printer, working 24/7 for weeks on end purely on this project.
After the masks were delivered to M&S, each one was checked and fitted onto the puppet heads to make sure that all of the elements within the heads worked perfectly together. The masks are secured magnetically to the heads – in all, we used around 3,500 tiny magnets!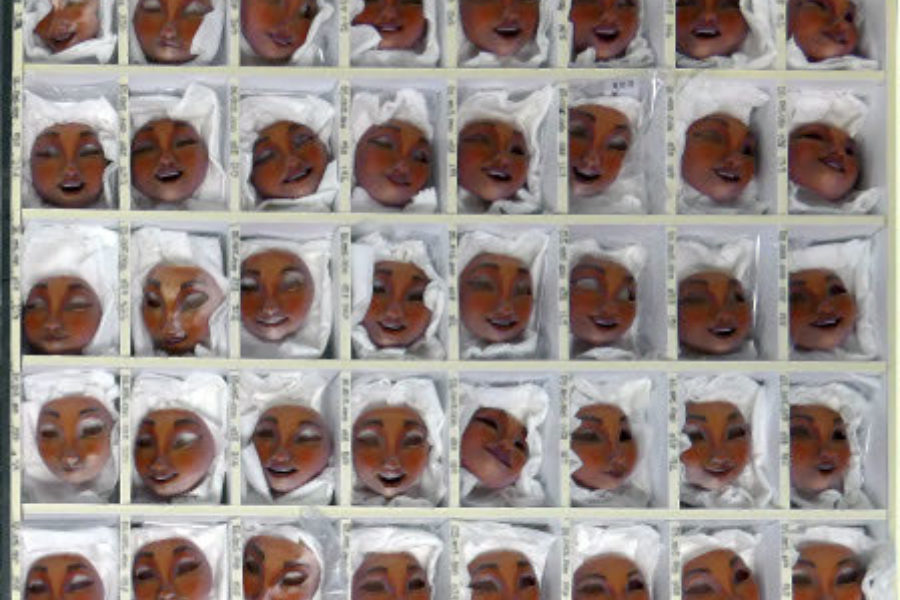 Banger the dog has a jointed mechanism inside his head which gives him a very expressive face.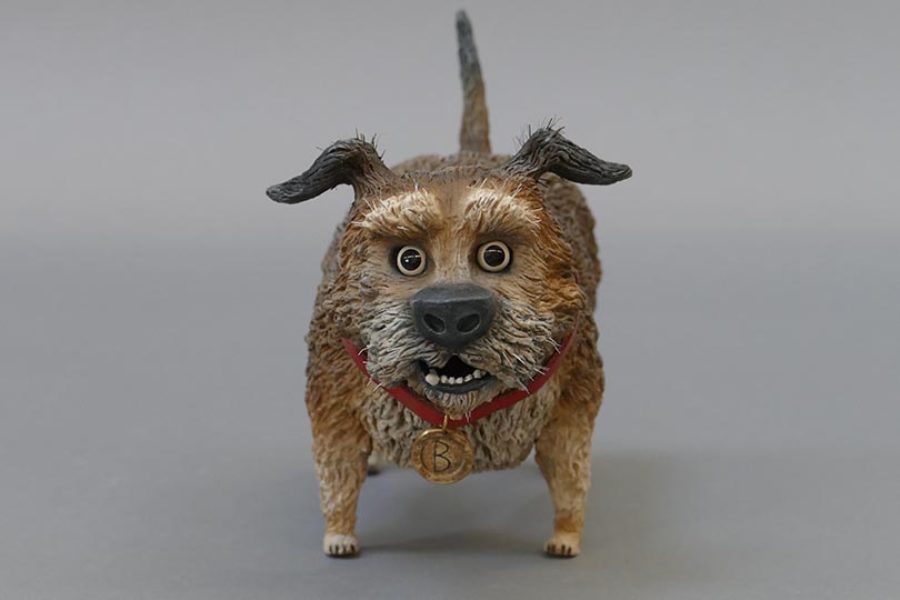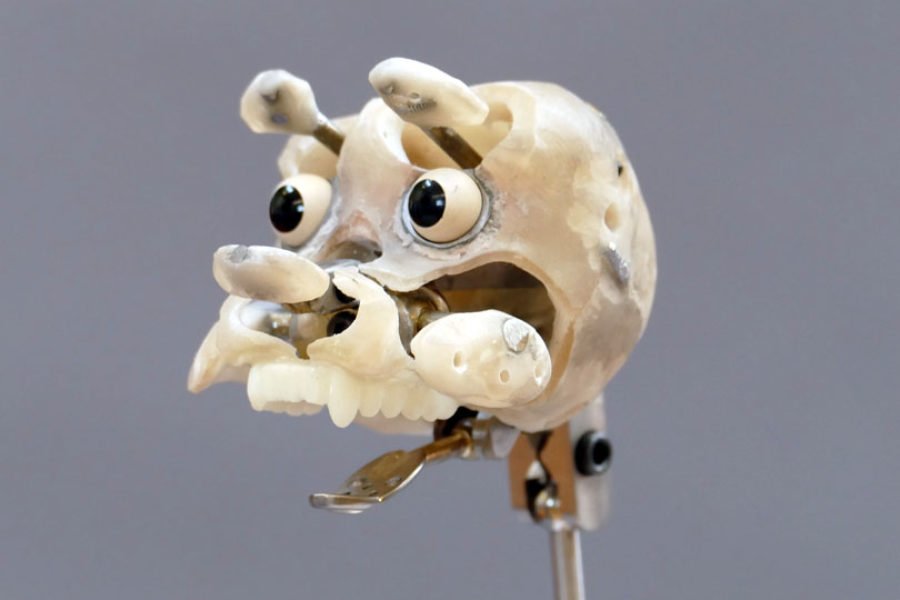 BODY CASTING

The body armature is positioned in the mould and foam latex and silicone is layered over it to provide the body shape. Each puppet is meticulously finished to make sure that no seams are visible on the skin.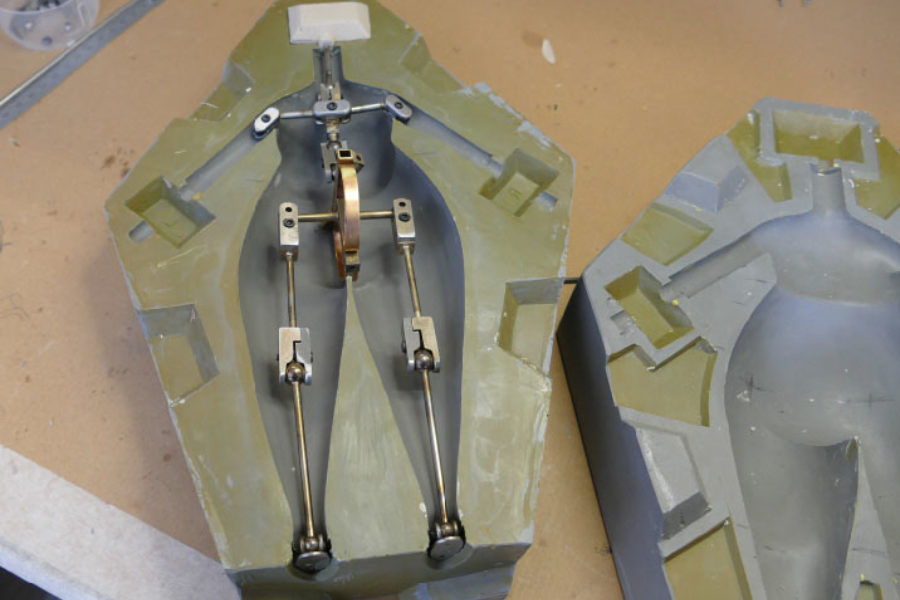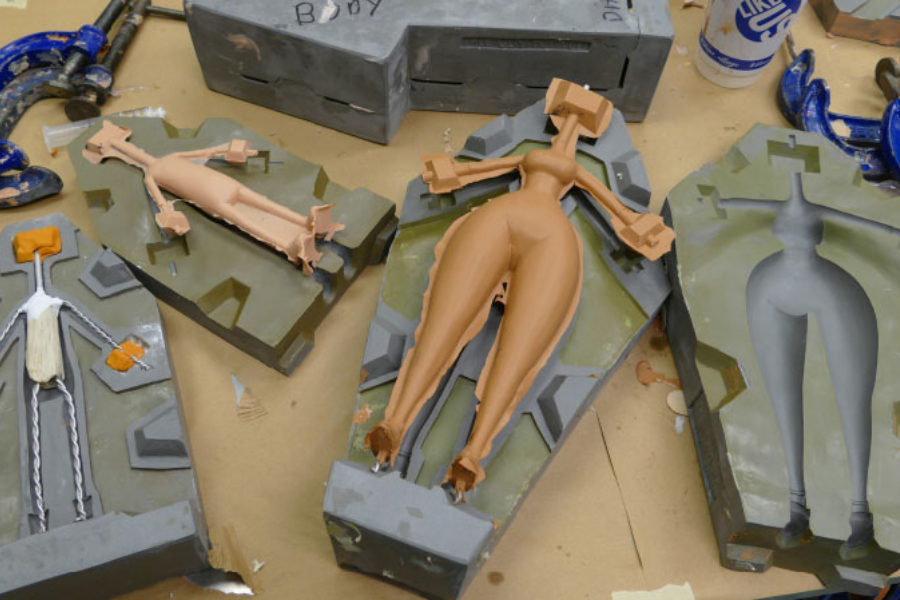 COSTUME


The unusual body proportions made this an interesting challenge for our costume team. As well as cutting all the patterns for the clothing, the team hand-dyed fabric and created a bespoke range of digitally printed fabric for some of the puppets. Dave's jacket and tie have internal wiring to enable them to flap about when he is in action.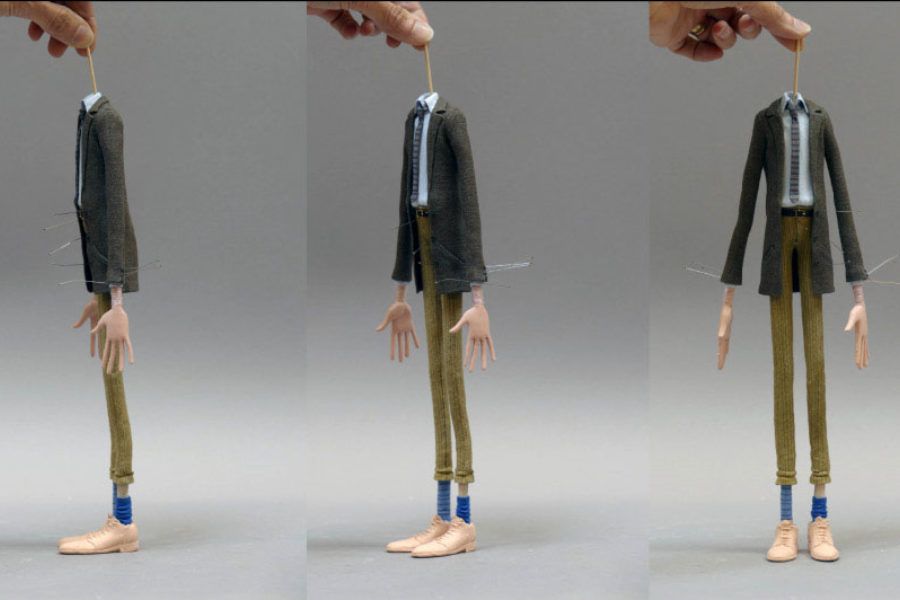 Details like tiny watches, rings, glasses and bags add even more interest to the characters.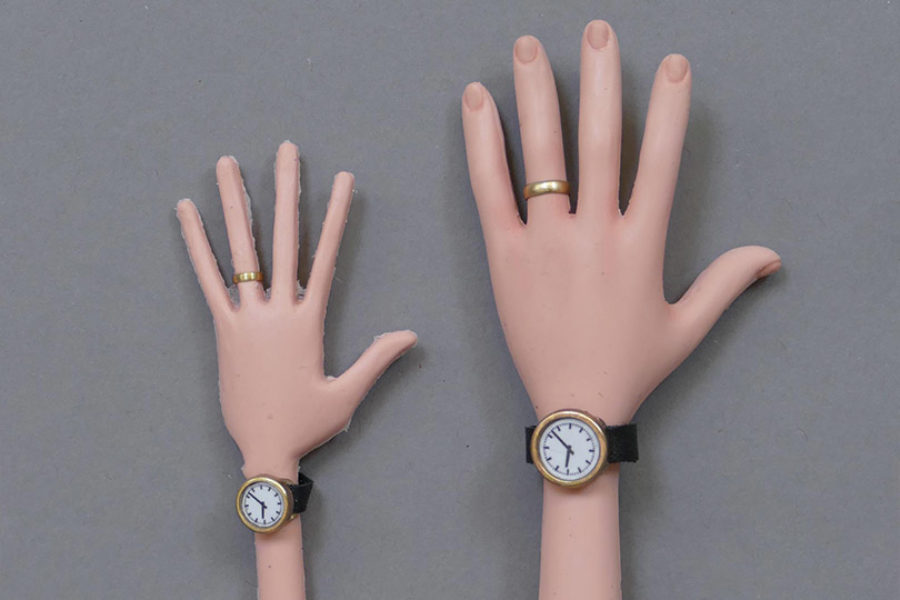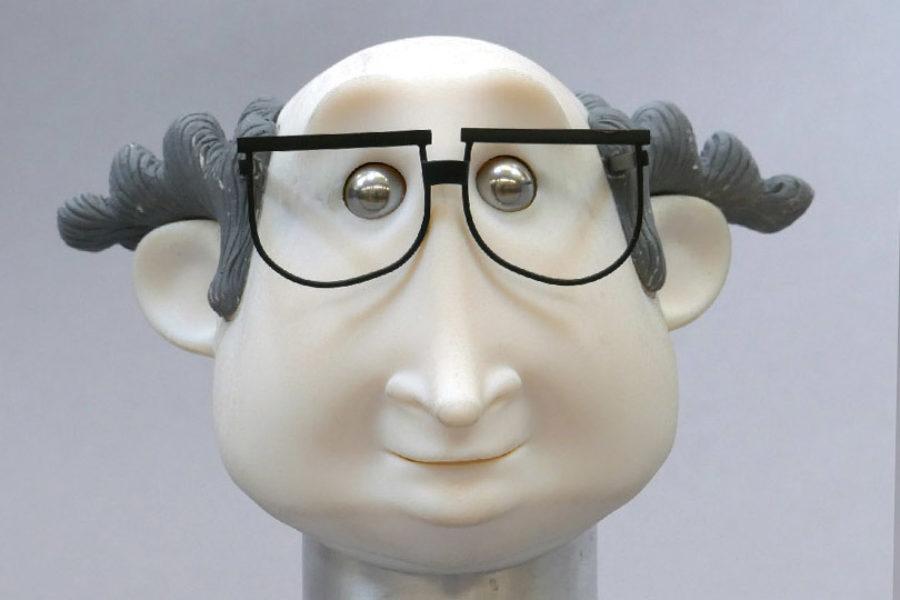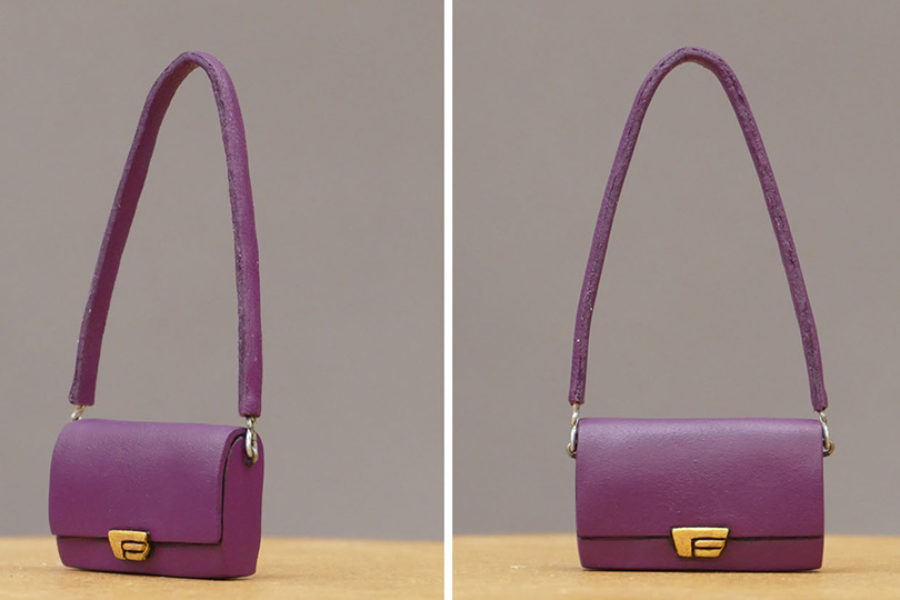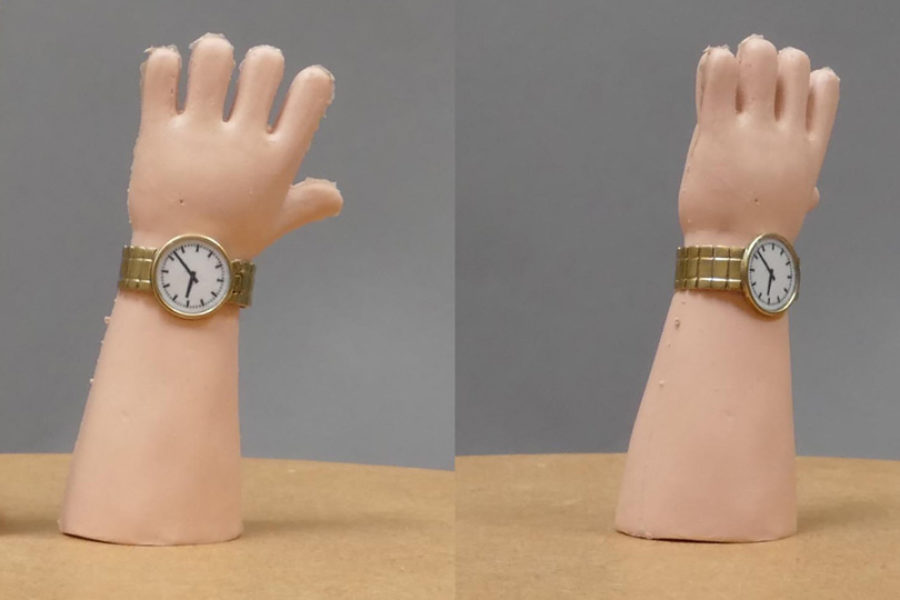 PAINTING


Skilled painters make sure that the hard sections of the wigs blend perfectly with any silicone sections.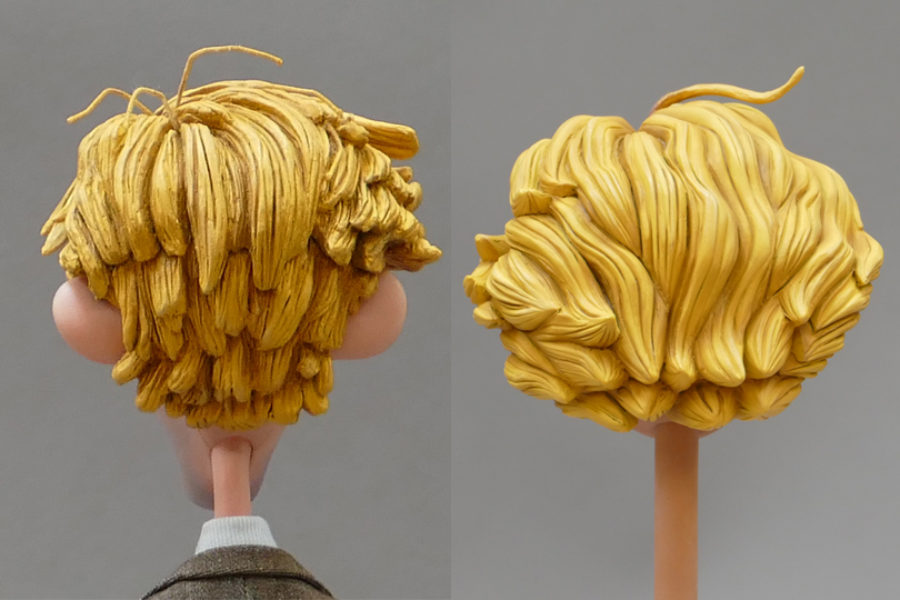 M&S Team Dave!