One of the world's leading puppet making companies.
We specialise in the design and construction of characters for television shows, feature films and commercials.
With over 30 years of experience Ian Mackinnon and Peter Saunders' talented team have had the privilege of bringing some of the world's best known animated characters to life - from Bob the Builder, Postman Pat and Fifi and the Flowertots, to Tim Burton's Corpse Bride and Wes Anderson's Fantastic Mr Fox.
From concept maquettes, mould making and armatures to costume, hair and paint, our team will always go the extra mile to ensure the characters we produce create the maximum impact on screen.
Skilled artists and craftspeople
Working across short films, commercials, television and feature films, our artists and craftspeople can work to the tightest brief or inspire you with designs and solutions of their own to make sure you arrive at the most creatively satisfying outcome, within your schedule and budget parameters.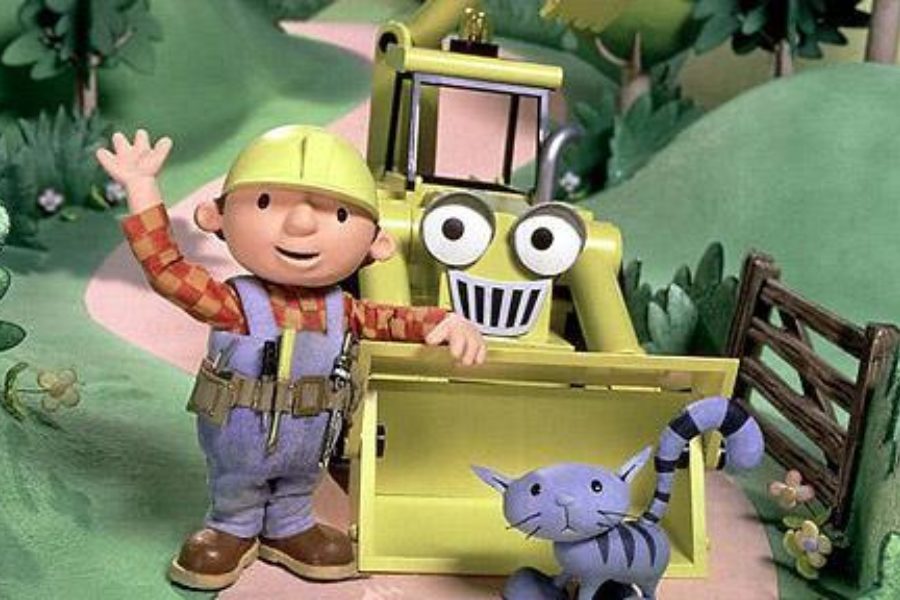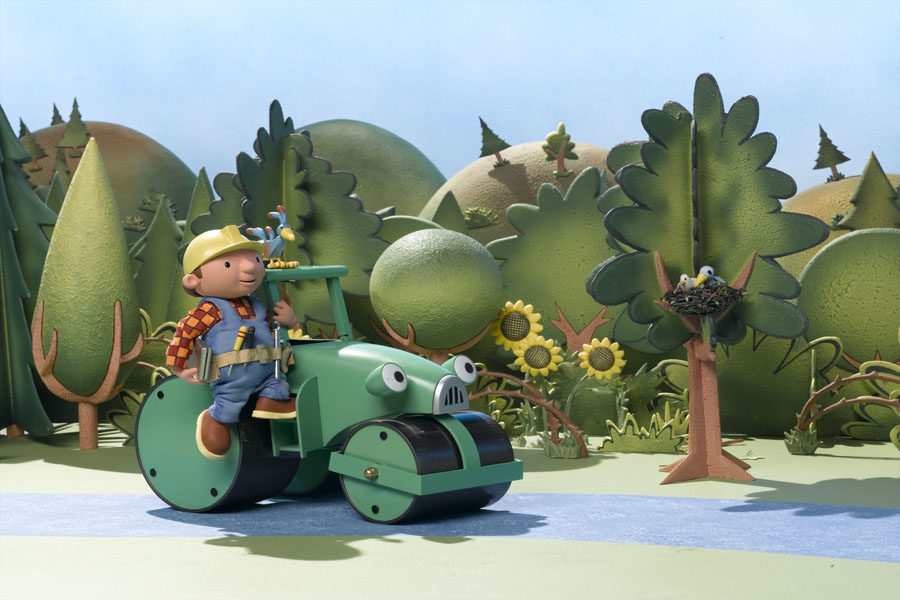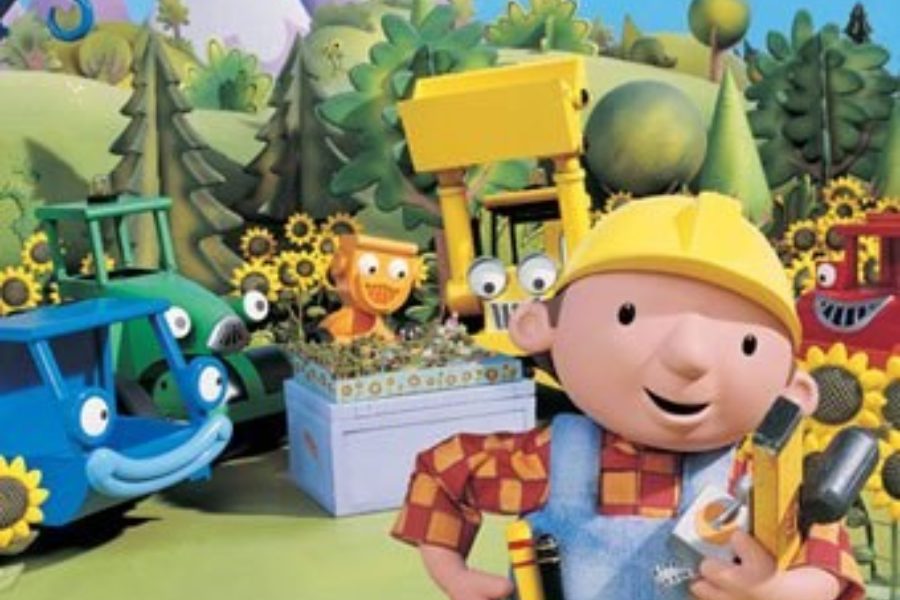 "They do such beautiful work. They really raised it to a new level for this film. These puppets are so real, they are so sensitive and textural, you really do believe they are alive."
The Process. In Action.
View more in our portfolio