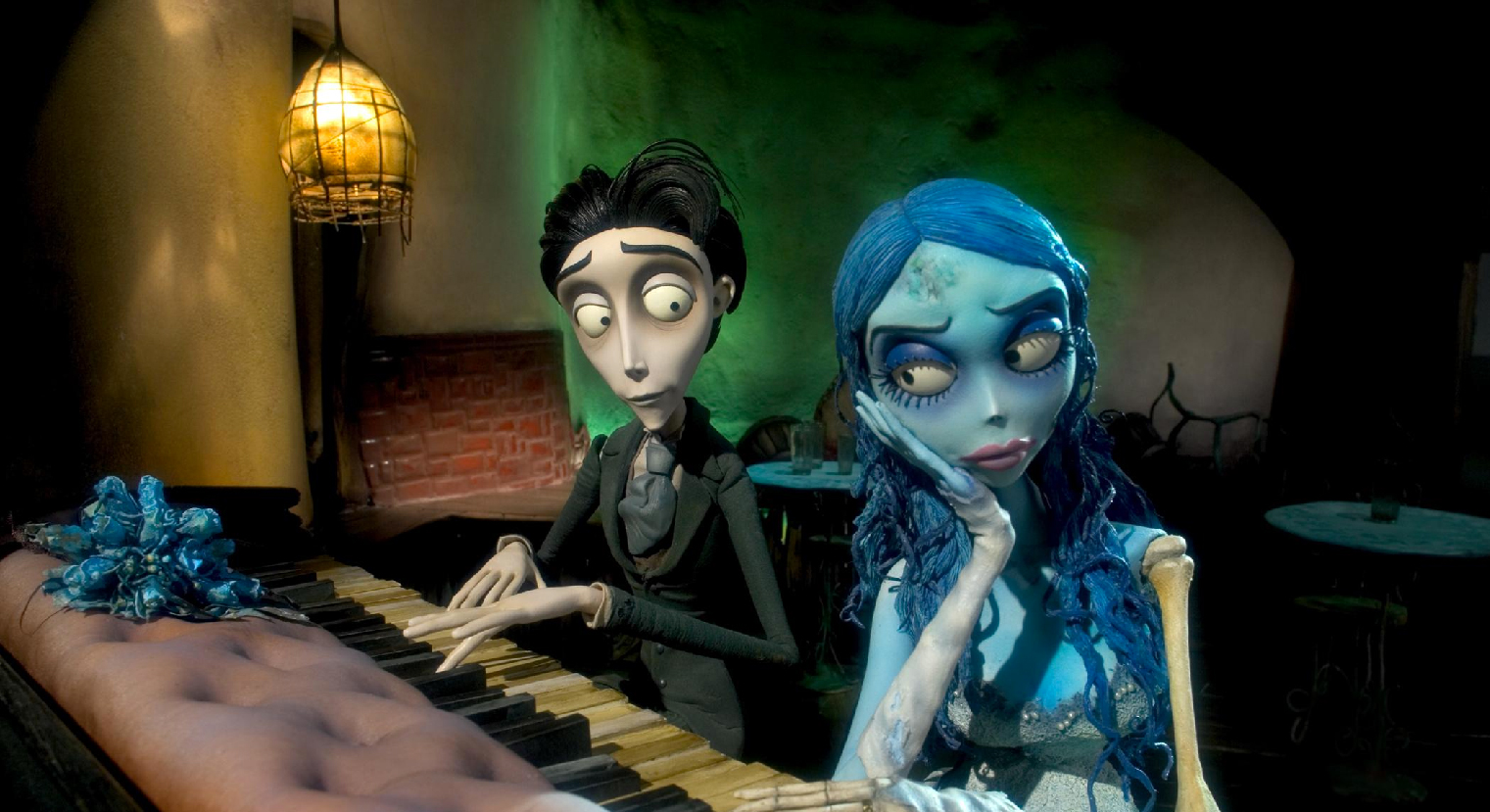 Tim Burton's Corpse Bride
Directed by Tim Burton and inspired by Howard Schwartz's retelling of the Jewish folktale "The Finger," this is the story of Victor, a young man who is whisked away to the underworld and wed to a mysterious Corpse Bride. But nothing in this world, or the next, can keep him away from his one true love, Victoria.
Mackinnon & Saunders created over 200 puppets for the film and developed highly sophisticated facial mechanics enabling the characters to convey the wide range of emotions needed to tell the story.
Corpse Bride won an Annie award and was Oscar nominated for the Best Animated Feature. MacKinnon & Saunders received the prestigious 'Ub Iwerks Award for Technical Achievement.'
Related Content