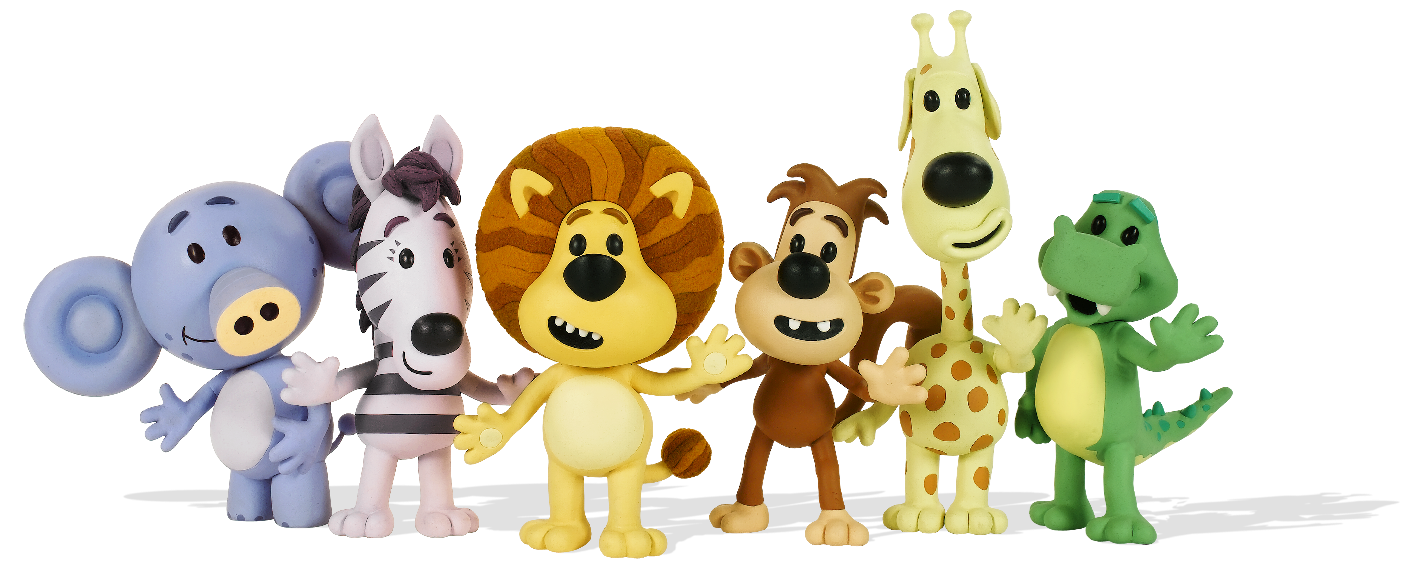 Mackinnon & Saunders developed Raa Raa The Noisy Lion from an original idea by Curtis Jobling. Predominantly a fun-filled entertainment show, we added a strong curriculum based around promoting good communication skills to early pre-schoolers.
After securing a broadcast acquisition from the UK's CBeebies channel, we partnered with Chapman Entertainment for financing, commercial exploitation and co-production.
Mackinnon & Saunders also provided all of the puppets for the series, which was produced at the Chapman Studios, Manchester.  Raa Raa is now owned by DreamWorks Classics.